On the Huawei Mate 20 Pro, the sorting and display of stored contacts in the Contacts is set by default so that the first name is displayed first.
However, if the smartphone is to be used more for business purposes, it is more important that the last name is displayed first or sorted according to this.
To change the order from first name to last name, please proceed as follows on the Huawei Mate 20 Pro.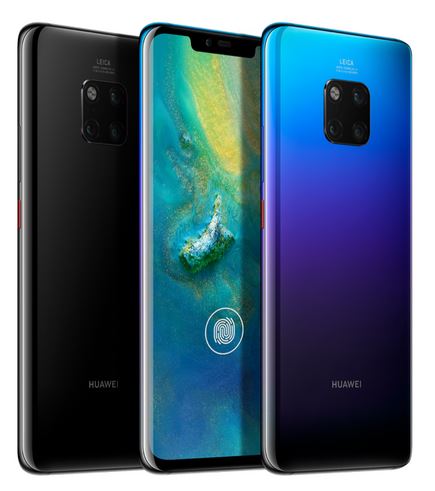 1. Open the Contacts app on your smartphone
2. In the overview please select the button "More" and then "Settings" in the dialogue box below.
3. You will now see the following options in the "Display options" section:
Sort list by
name display
Sort by last name Huawei
Now select the following setting:
Sort list by --> Last name
Name display --> Last name first
With this setting, every contact on the Huawei Mate 20 Pro is now sorted according to the "Last name, first name" scheme in the list.