When you make a call with the Huawei Mate 20 Pro, your phone number is usually transmitted for that call. In this way, the called contact can immediately see which phone number is calling. If you are saved as a contact with this person, your name appears on the display of the called person.
If you do not want this, you must suppress your own phone number. Here's how it works:
Suppress phone number on the Huawei Mate 20 Pro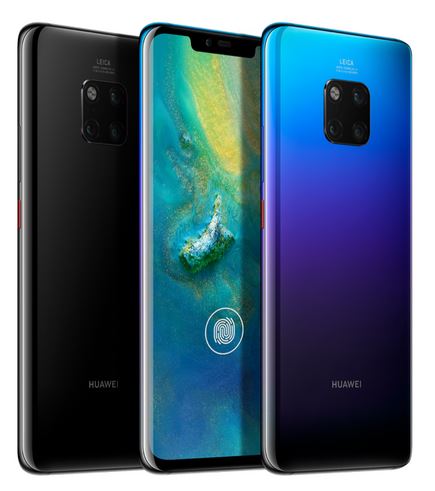 1. For this setting, please start from the home screen of the Huawei Mate 20 Pro
2. Navigate to "Settings" and then to "Wireless & Networks".
3. You go on to "Call settings" and then to "Additional settings" on your Sim card.
4. Here you will now find the entry "Caller ID". You have the following options to choose from:
Network Default setting
Suppress phone number
Display phone number
Suppress phone number
5. Set the check mark for "Suppress call number".
This will now suppress all calls originating from your Huawei Mate 20 Pro. This means that the caller is only shown "Private" or "Unknown number" on the display.
You now know how to suppress your phone number on the Huawei Mate 20 Pro so that it will no longer be displayed to your contact when you make a call.