The Huawei Mate 20 Pro is the first smartphone to offer a case that makes it possible to use the smartphone for snorkeling. This diving case in combination with the extra optimized underwater camera mode can be used for snorkeling.
With the underwater housing, special care was taken to make the operation easier, because underwater operation is much more restricted.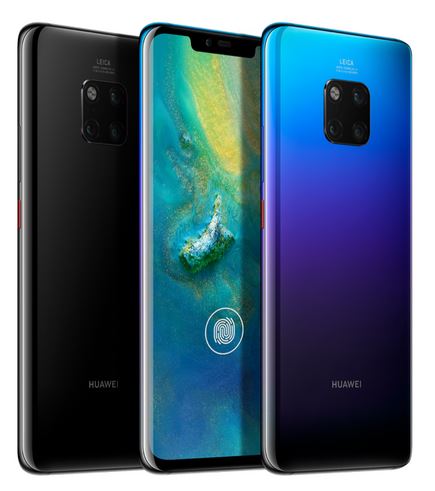 The following data about the water housing of the Huawei Mate 20 Pro are known:
Water protection to a depth of 5 metres
Suitable for bathing and snorkeling
Camera mode for underwater (red light correction) on the Huawei Mate 20 Pro can be activated
The water housing for the Huawei Mate 20 Pro is available from Amazon, for example:
Underwater housing for the Huawei Mate 20 Pro
As soon as there are first underwater pictures, we will list them here for you.
Huawei is going in the right direction with the protective cover and wants to make the smartphone so suitable for everyday use that it can even replace an action cam.
Let's see where this leads in the future. Action cam manufacturers should not like this in any case.