The internal memory of the Huawei Mate 20 Pro can be expanded with a memory card. However, it is not just any memory card, but a special one that has never been used in a smartphone before:
The memory card was a Nano-SD. The NanoSD format was developed by Huawei and has nothing to do with a MicroSD card.
The Nano SD memory card space is correspondingly small. This is only compatible with a special Nano SD card from Huawei.
A MicroSD card is not usable!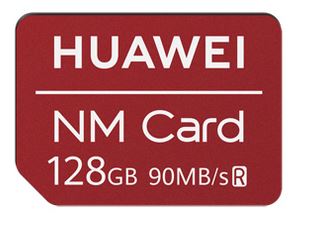 Currently there is NanoSD´s up to 256 GB, which is the maximum limit for the expansion of the internal memory.
Should this storage format establish itself, then it will certainly not take long until larger Nano SD cards will also be available.
You now know which memory card to use to expand the internal memory on the Huawei Mate 20 Pro.