The Huawei P20 Pro has a special option for 4K video integrated in the camera settings. You can adjust the efficiency of the 4K videos there. The two formats "H.265" and "H.264" are available for selection.
The efficiency mode H.265 actually offers a saving in the size of the video while maintaining the same quality.
Below we explain in our manual where you can change the video format for 4K videos:
Record 4K Video with H.265 on the Huawei P20 Pro - Tip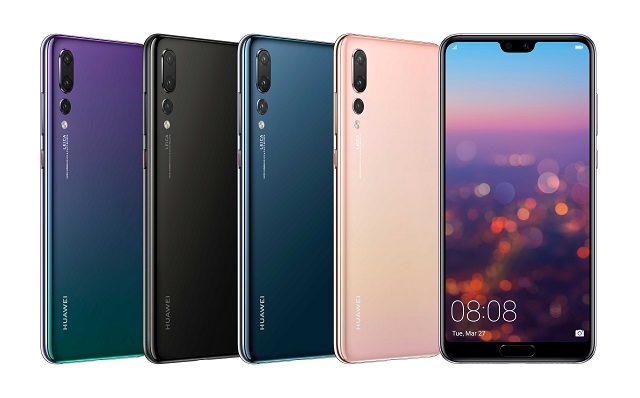 1. Open the camera app on the smartphone
2. Switch to the "Video" mode
3. Now tap on the gear symbol in the upper right corner to open the settings.
4. Select the first entry with "video size
5. Select "Efficiency H.265" for the format. Ready!
With a 10 seconds test video this format has saved approx. 10 MB. Instead of 40 MB it was only 30 MB. It is therefore worthwhile to activate this mode in the camera settings of the Huawei P20 Pro.
Please note, however, that you need a player on a computer or other playback device that can play the H.265 format. Test this before shooting with the 4K mode on your Huawei P20 Pro!