On the Huawei P20 Pro you can quickly contact a contact or start a call by placing a direct dial widget on the Home screen. All you have to do is tap the widget to call the contact.
The following is a step-by-step description of how to add a direct dial widget to the home screen of the Huawei P20 Pro:
Place direct dial on start screen - Instructions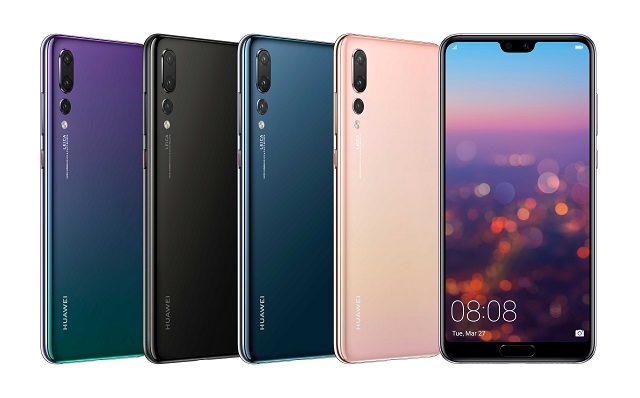 1. Press with your finger for a long time on a free area of the Home screen
2. It contracts and you will see a menu at the bottom of the display. Select the following entry:
3. Scroll through the list and touch "Contacts".
4. Continue to direct election
5. Now select the contact for which the direct dialing is to be configured
The direct dial widget is now added to a free space on the Home screen.
If you tap on the direct dial widget, the contact will be called directly. This is useful, especially if you contact a certain person more often. This saves the detour via the Contacts app.
You now know how to call a contact directly from the Huawei P20 Pro home screen.