The Huawei P20 Pro already has a calendar on board, but maybe you'd rather use the Google Calendar to have easy and uncomplicated cross-system access to it.
Because that works better with the Google calendar than with Huawei's own solution.
If you would like to enter an appointment or a reminder, please proceed as follows within the Google calendar:
Add reminder or appointment - Google Calendar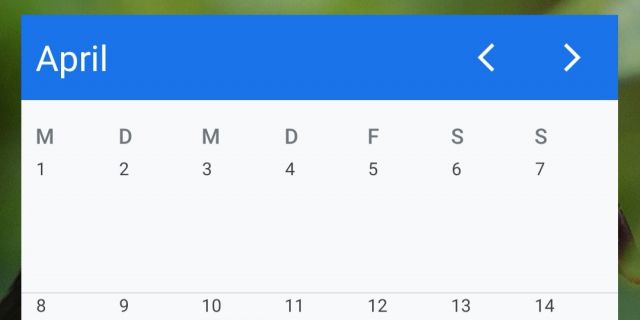 1. Open on the Huawei P20 Pro the Google Calendar App
2. Select a date on which the appointment or reminder is to be entered
3. Tap on the plus symbol - now choose between:
target
memento
appointment
4. Once you have made a selection, you can now set the title, date, time and other reminder options.
5. Select "Save" - the appointment will now be entered in the Google calendar.
You now know how to add a new appointment or reminder to your Google Calendar with the Huawei P20 Pro.