If you have activated an alarm clock on your Huawei P20 Pro, the status bar may permanently display a small alarm clock icon in the form of a clock.
This icon in the notification bar can be activated either by the alarm app itself, or by an additionally activated app, such as a game or application, where you will be notified regularly.
Whatever the reason for the small clock icon, if you can't remove it, please try the following tips on your Huawei P20 Pro: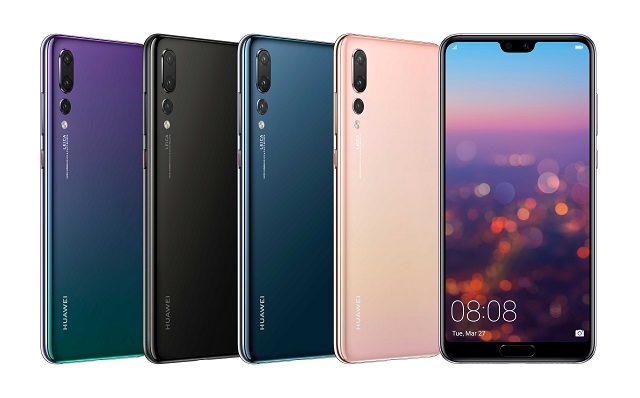 Tip 1: Deactivate all active alarm clocks in the "Clock App"
Tip 2: Switch off your Huawei P20 Pro completely once and then restart it
Tip 3: Check whether you have installed apps in the past that could lead to the malfunction or display of a clock symbol.
Tip 4: Reset the app data and the cache of the "clock"
Tip 5. Run a Wipe Cache partition from
Tip 6. Test whether the alarm symbol is still displayed in Safe Mode
One of the 6 tips should have hopefully helped you to remove the alarm symbol from the status bar of the Huawei P20 Pro.