It may happen that your Huawei P20 Pro switches off automatically at a certain time. This can be the case, for example, every evening.
This means, of course, that you can no longer be reached. But what is the reason for the automatic shutdown of the Huawei P20 Pro? Responsible is an activated option in the settings of Android.
This is the option: "Scheduled on/off"
The option can be deactivated or edited as follows:
Disable scheduled power on/off on the Huawei P20 Pro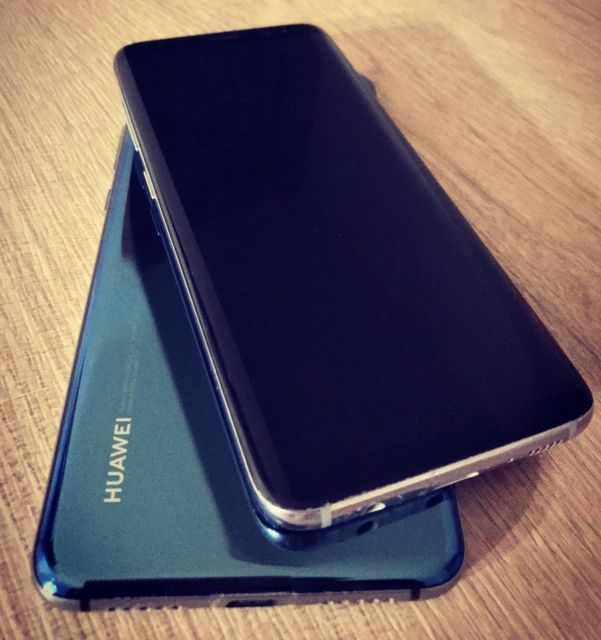 1. Open Android's settings on the Huawei P20 Pro
2. Navigate to "Intelligent support" and then to "Scheduled power on/off"
3. Now disable the option by setting the Scheduled power off slider to inactive
4. Alternatively, you can also define a time at "Scheduled Power On" so that your Huawei P20 Pro will automatically power on again.
You now know why your Huawei P20 Pro has power off automatically and how to disable the Scheduled Power On/Off on the Huawei P20 Pro.