The Huawei P20 Pro has a very large and powerful battery with 4,000 mAh installed, which usually lasts at average use for about 2 days until it needs to be recharged.
If you notice that the battery in your Huawei P20 Pro runs out very quickly, this is usually due to a software error in Android, or a newly installed app that is responsible for consumption.
In most cases, however, the following small workaround helps to reduce the rapid battery consumption.
This is: Wipe Cache Partition.
This is how the Wipe Cache Partition is executed on the Huawei P20 Pro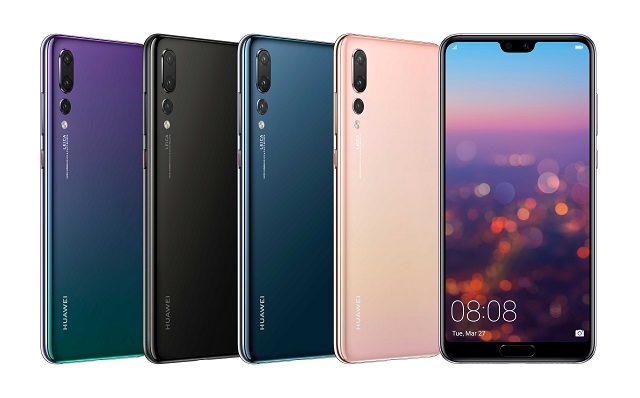 1. First switch off the Huawei P20 Pro completely
2. Now switch on the Huawei P20 Pro again and keep the following key combination pressed at the same time: Power Button Volume Loud Button
3. Keep the buttons pressed until the Huawei logo disappears from the display and the screen is black.
4. You can now release the buttons. This will now display the boot menu after a moment.
5. Mark the entry "Wipe Cache Partition" with the volume keys of the Huawei P20 Pro.
Important! Please do not accidentally click on "Wipe Cache Factory Reset" <-- This will delete all data from the internal memory.
The Wipe Cache partition will not delete any private data from you. If you have marked the correct entry, confirm this by pressing the Power key.
The process is now performed on your P20 Pro, which usually only takes 1-2 seconds.
Then the boot menu appears again. Now select "Reboot system now" and confirm this by pressing the Power key. Then the battery of the Huawei P20 Pro should last as long as usual. With this workaround you have deleted old system files that are no longer needed, but slow down Android and consume battery power.
If this didn't help, please see the settings below:
Battery --> Battery usage --> Tap the i symbol to see which apps require the most battery power.
Then uninstall the app in question. In most cases the Wipe Cache Partition helps to reduce battery consumption.