The Huawei P20 Pro can be customized with many settings. So you can change the ringtone as well as the Android layout. This sounds when a new call is received on the smartphone.
It is often the case that a ringtone is set ex works by default. If you don't like it, you can choose from a variety of pre-installed ringtones.
In the following we have written a tutorial how to change the ringtone on the Huawei P20 Pro:
Change Call ringtone– How it works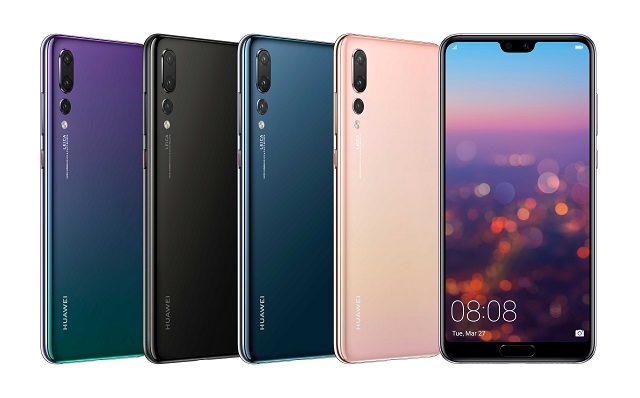 1. Open the Android settings of your smartphone from the Home screen
2. Navigate to "Tones" and from there to "Sim1 Ringtone".
3. If you use two Sim cards, please select "Sim2 Ringtone" alternatively.
A list of pre-installed ringtones will appear. Select a ringtone here that you like the most about the sound.
4. Alternatively, you can use an MP3 ringtone. Here we have written the following instructions for you:
5. Accept the new ringtone.
From now on, every incoming call will be accompanied by a new ring tone on your Huawei P20 Pro. You have thus carried out the change successfully and adapted the smartphone even more to your needs in terms of sound technology.