On the Huawei P20 Pro you can very quickly access already opened files within the File Explorer "Files".
For this there is a menu item in the overview with "Last opened". It shows you the files that you last touched on the Huawei P20 Pro within the file explorer "Files".
However, you can delete these entries so that you cannot immediately see which files you have used lately.
Last opened files - Delete history in file explorer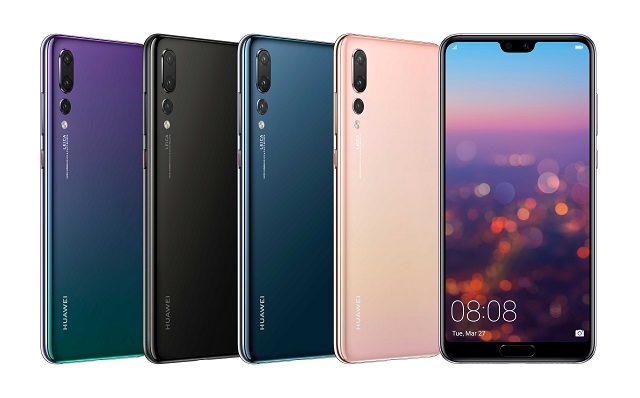 1. First open the app "Files".
2. Select in the overview on the tab "Categories" now the entry "Last opened" from.
3. In the menu box below you can now tap on "Delete". This will remove all entries in "Last opened".
This means that the "Files" app can no longer be used to trace which files you have opened in the past.