The Huawei P20 Pro saves "Files" thumbnails of photos and videos for the File Explorer so that they can be displayed in the preview within the File Explorer.
If you now delete the original image, the thumbnail remains in the cache of the Huawei P20 Pro File Explorer.
Depending on how many thumbnails are stored, it makes sense to clear this cache to free up disk space.
The cache of the file explorer "Files" can be deleted as follows: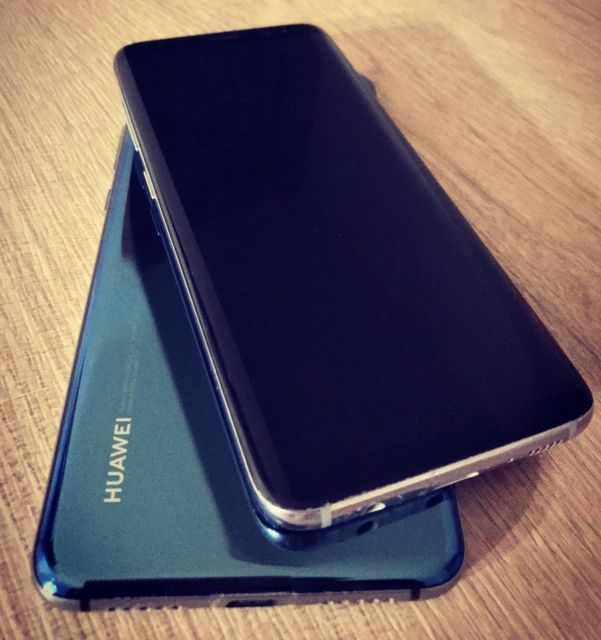 1. Open the app "Files".
2. Tap on "More" in the menu box below and then on "Settings".
3. At the end of the next submenu in the section "Other" you will see the entry "Delete cache" - select this.
4. Confirm the procedure by tapping on "Delete".
You now know how to remove thumbnails from the File Explorer cache on the Huawei P20 Pro.