If you want to use the Huawei P20 Pro, you usually need to enter the password or unlock method for the locking screen. Depending on which method you use, this may be a nuisance.
If you think you do not need the locking method on your Huawei P20 Pro, you can disable the locking screen password as follows:
How to deactivate the password on the Huawei P20 Pro lock screen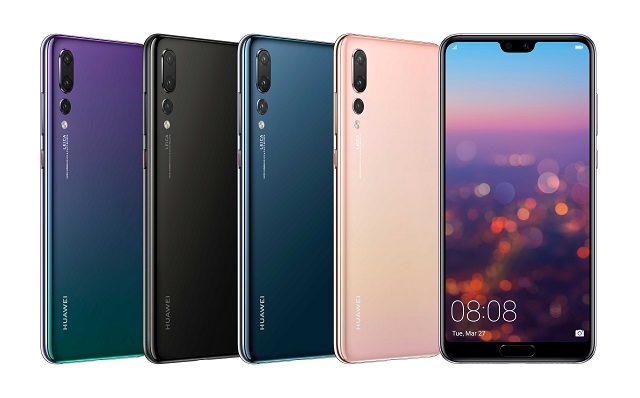 1. Start from the Home screen and then navigate to Settings
2. From here, please open the menu item "Security and Privacy"
3. Go to "Screen lock and passwords"
4. In this submenu, you can now select "Deactivate lock screen password".
5. Confirm the message with "OK". The current pin is then queried. Enter it and the unlock method for the lock screen will be disabled on the Huawei P20 Pro.
This allows you to always unlock your Huawei P20 Pro without having to enter a pin, password or fingerprint. However, this allows anyone to easily search and access data in your device.
Therefore we recommend you to leave the lock screen active in any case and to unlock it for example only with the fingerprint scanner. This reacts fast and without problems.