If you receive a message on your Huawei P20 Pro via SMS or WhatsApp, you will see a message preview in the status bar when you drag it down.
If you do not want this preview to be displayed and deactivate it, the EMUI interface will not be able to solve this problem.
Because currently you can only deactivate the notification for the app completely. An extra option to only hide the message preview is not possible. Below we explain how to disable the App Notification completely.
App disable notification - instructions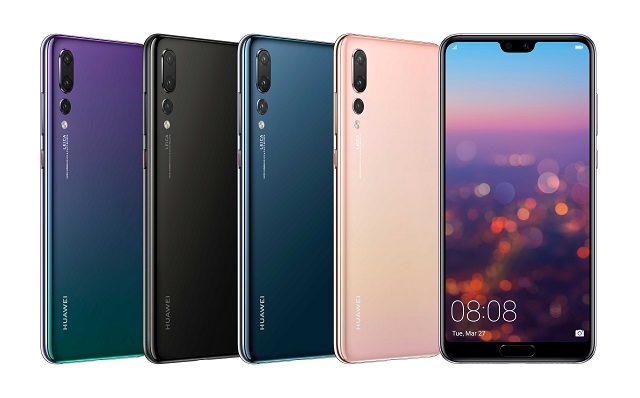 1. Open the Android system settings on the Huawei P20 Pro.
2. Navigate to "Apps & Notifications".
3. Tap Apps and then tap the app where you no longer want the messages to be displayed. For example, "News" or "WhatsApp."
4. Select "Notifications" in the app info and then disable the following options:
Other Notifications - Status Bar & Lock Screen
Notifications - status bar, banner and lock screen
Afterwards, when a new notification is received within this app, no more information about it should be displayed in the status bar.
You now know how to disable the message preview in the status bar on the Huawei P20 Pro.