Usually you use a Sim Card Pin on your Huawei P20 Pro, because this is the only way to ensure that third parties cannot access the phone function and the mobile data of the device.
If you're not worried, you might want to disable the Sim Pin. You can do this in the settings of the Huawei P20 Pro as follows:
Remove Sim Card Pin – Instructions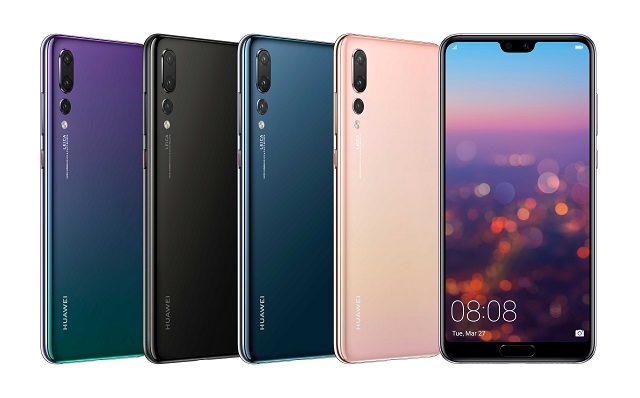 Open Android System Preferences
Navigate to "Security and Privacy" and then to "More"
Select "Set Sim 1 Lock"
Slide the slider at "Lock Sim Card" to "Off"
Confirm the operation by entering the current Sim Card Pin
Then your Huawei P20 Pro has no Sim Card Lock active.
This means that anyone who gets hold of your Sim card can use it without entering a pin.