The Huawei P20 Pro has many features on board that you have missed from other devices or even do not know at all.
This also includes the endless scrolling of the individual homescreen pages. So you don't have to wipe back and forth, but can reach every side of the home screen by wiping in the same direction.
Especially with Samsung smartphones you missed this feature very much after it was not offered anymore. The Huawei P20 Pro now offers you this option again and we'll explain where to find the right setting in Android:
Activate infinite scrolling for the start screen - How it work´s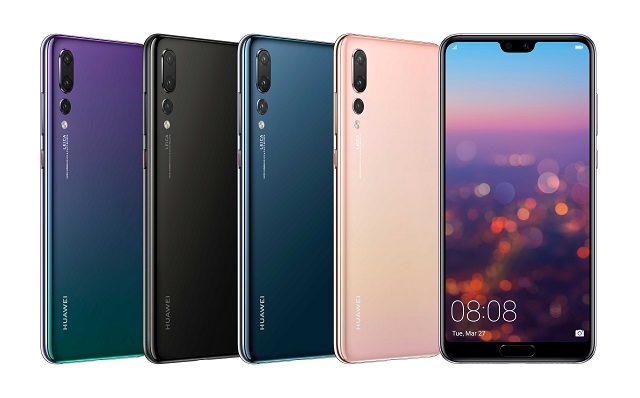 1. Press and hold on a free space on the Home screen
2. The Home screen now gets smaller and you can see the individual pages
3. Select "Settings" in the menu below
4. Scroll down the list of options until you can see "Start screen Loops"
5. Activate the option with the slider - Done!
On your Huawei P20 Pro you can now scroll endlessly through the individual start screen pages without having to go forward or backward.