Whenever the locking screen of the Huawei P20 Lite is activated, you will see background images, so-called covers, when you reactivate it.
These change constantly and show you new motifs again and again. Often you don't want this at all, but only a fixed motif is displayed, which should always appear when the lock screen is activated.
This can be set on the Huawei P20 Lite as follows. Go to the following Android submenu of the settings:
Update the Huawei P20 Lite cover for the lock screen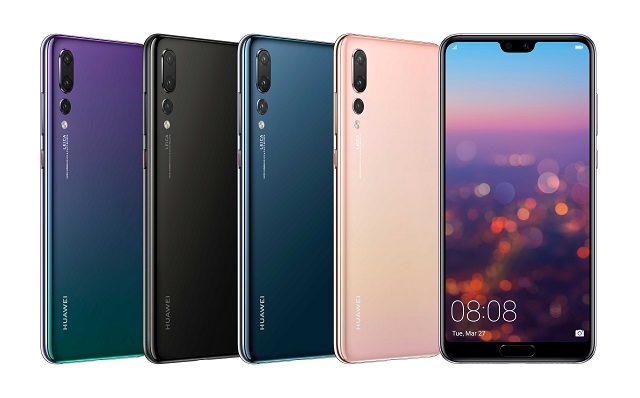 1. Opens the Android system settings on the Huawei P20 Lite
2. Scrolls down in the menu to "Security and Privacy" and selects the following entry:
3. Here you will find the option "Update cover" - Deactivate this function with the slider - Done!
Afterwards the lock screen picture remains constant and it is no longer changed automatically.
Now you know how to switch off the automatic update of the covers on the Huawei P20 Lite.