Whenever you surf the Internet with the Huawei P20 Pro, cookies are placed on your smartphone by various websites.
These cookies make it easier for you to visit the website the next time you visit it.
However, you may still want to delete one or more cookies on the Huawei P20 Pro from your Internet browser, usually the Chrome browser.
For this reason, we have written the following step-by-step instructions for you:
Deleting Huawei P20 Pro Cookies - Instructions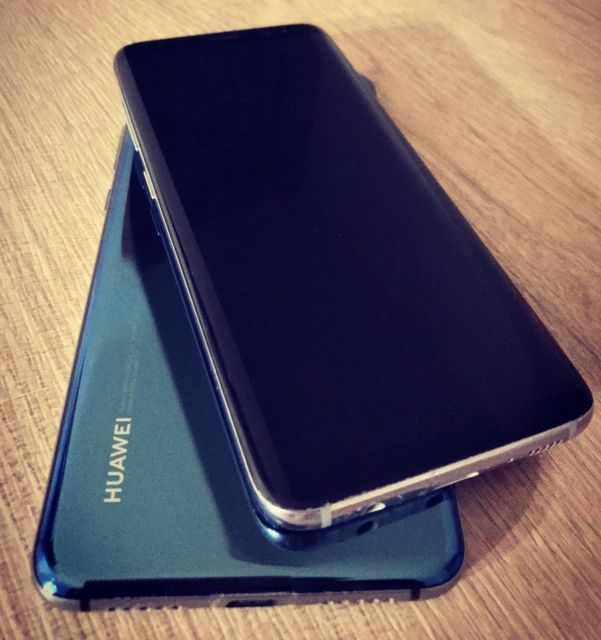 1. On your Huawei P20 Pro, open the browser in which the cookies are to be deleted, usually the Chrome Browser
2. Tap on the symbol with the three dots in the upper right corner and select "Settings" in the context menu.
3. Now go to "Privacy". Scroll down to "Delete browser data"
4. Tap on "Advanced" in the upper right corner and then select "Cookies and website data".
5. You can now select a time in which the cookies should be deleted under "Period". An individual selection by web page is not possible.
6. Click on the "Delete data" button
7. The cookies that were saved on your Huawei P20 Pro during the selected period are then deleted.
You are now familiar with the procedure for deleting cookies from your Huawei P20 Pro browser.