The Huawei P20 Pro may receive so-called CB messages. CB stands for Cell Broadcast and these messages are site-specific messages. This means that you will receive different messages depending on which network cell your Huawei P20 Pro is logged into.
The type of messages you receive can vary greatly. From information messages from the network operator to offers, earthquakes, and other disasters, you can receive them on the Huawei P20 Pro via CB Messages.
If you do not want this, you can of course deactivate the CB messages. Below we will show you how to do this on the Huawei P20 Pro and where this setting is located.
Switch off CB messages on the Huawei P20 Pro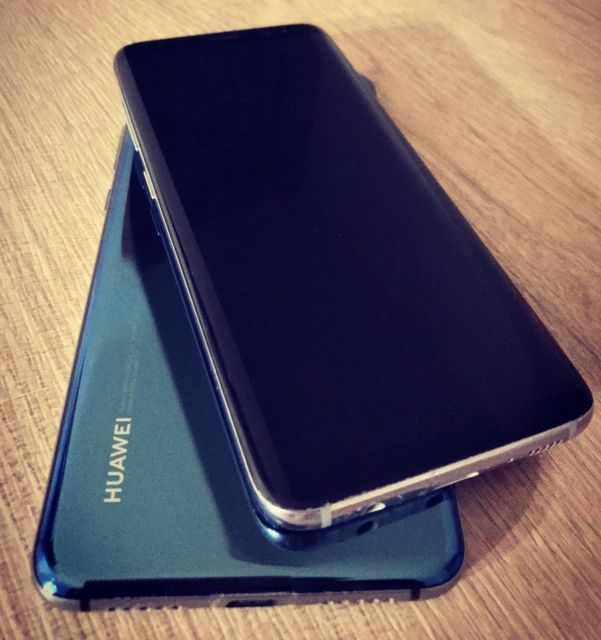 1. To do this, open the settings from the start screen.
2. Navigate to "Sounds" and scroll down to the bottom
3. Select "Cell Broadcasts" from
4. You will now see various options - Now remove the checkmarks from the individual settings such as: ETWS (Earthquake Tsunami Warning System) CMAS
5. Then select "CBS" - Remove the checkmarks from all channels, i.e. the following:
Then you should no longer receive any CB messages on your Huawei P20 Pro.
We recommend that you leave the ETWS and CMAS options activated as this will allow you to be informed of CB messages in the event of a disaster.
You now know how to deactivate CB messages on the Huawei P20 Pro.