PDF files belong to an important document standard that many users use in everyday life. Often one gets an e-mail with a PDF document attached or receives such a document as a download on a website.
However, the question that now arises is how best to open a PDF document. Here's how it works:
App recommendation for opening PDF´s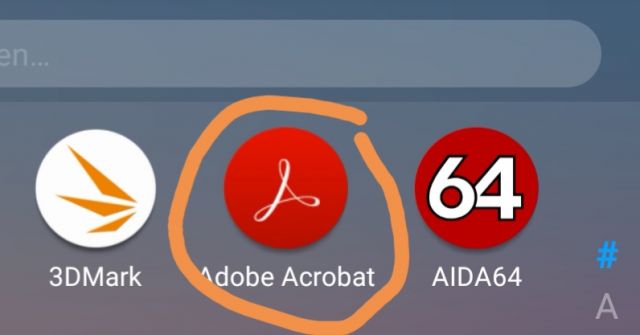 Download the following app from the Google Play Store to your Huawei P20 Pro:
This app is a great way to open a PDF document on the Huawei P20 Pro.
With the Acrobat Reader in the basic function, one can already use all the important functions that a standard user needs in relation to a PDF.
If you have now downloaded a PDF file, it will be displayed in Acrobat Reader. If not, please proceed as follows to change the default PDF app:
Change default app for PDF
1. Opens the settings
2. Go to "Apps and Notifications" and there to "Standard Apps".
3. Searches for PDF document and selects the entry
4. Select "Adobe Acrobat" now
You now know how to open PDF files on the Huawei P20 Pro and set a special app as default.