If you use the Huawei P20 Pro to surf the Internet over W-Lan or the mobile data network, you may want to find out your IP address.
How you can look up your own IP address within the Android system on the Huawei P20 Pro is something we would like to explain to you here:
Show IP address - Android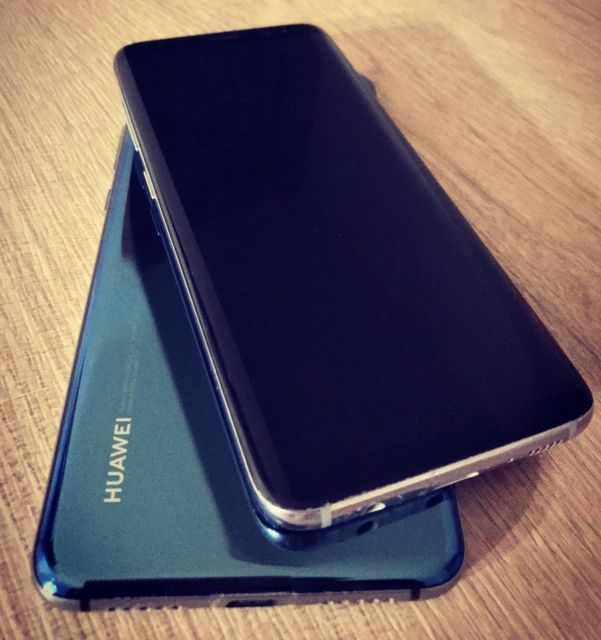 1. Open the settings and then the menu entry "System"
2. Navigate to "Via phone"
3. Scroll down to "Status"
4. At the entry "IP address" you will see the current IP address of your Huawei P20 Pro
Now you can for example identify your Huawei P20 Pro at your W-Lan router or authorize other apps or programs with this IP address.
You now know how and, above all, where to look up the IP address on the Huawei P20 Pro quickly and easily.