The Huawei P20 Pro is ideal for use as a dictation machine. There is a corresponding app on the smartphone, which is installed in advance.
Below we would like to show you where you can find the dictation app on the Huawei P20 Pro.
Dictaphone - Using the recorder on the P20 Pro - Instructions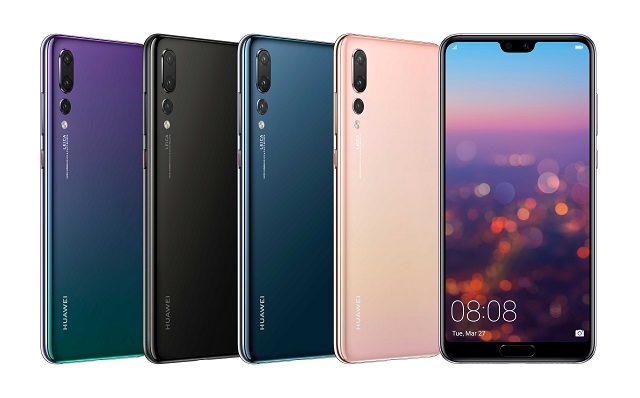 1. Open the "Tools" folder on the Home screen
2. Here you will find the app "Recorder" - open it
3. You can now start and stop a sound recording by pressing the red recording button.
You now know the procedure for making sound recordings on the Huawei P20 Pro.