For many users, the following technical feature is important when deciding on a new smartphone: rSAP.
This is the so-called "Remote Sim Access Profile". This can be accessed, for example, by a car with an integrated telephone module.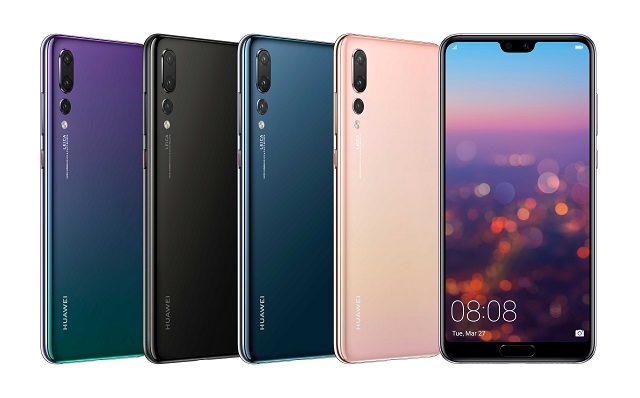 Then only the Sim card of the Huawei P20 Pro is used. Mobile phone reception etc. is provided by the car phone.
The advantage of rSAP is that you have better reception in a vehicle, as the antenna is usually mounted on the outside of the car. Vehicles from Mercedes, VW, Audi, Porsche etc. sometimes use rSAp for their hands-free kits.
Does the Huawei P20 Pro support the rSAP mode? Since the Huawei P20 Pro is a dual SIM smartphone, rSAP is unfortunately not supported.
So if you can't live without this feature, the Huawei P20 Pro probably won't be shortlisted.