The lock screen of your Huawei P20 Pro will display different covers if you have the "Update Cover" option enabled.
If you no longer want to see certain images displayed on the lock screen, or if you want to disable the automatic update of covers, please proceed as follows: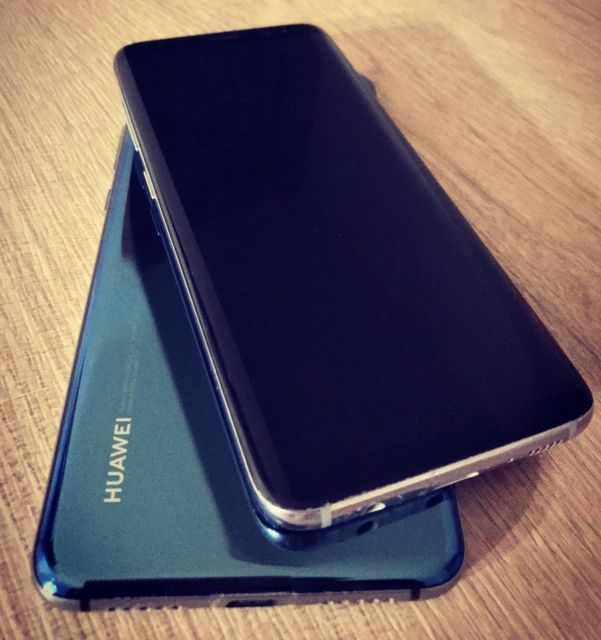 If you see a cover on the lock screen, wipe your finger up from the bottom of the screen.
You will then see an X symbol directly below the respective lock screen cover.
Tap on this icon so that the cover is no longer displayed or is removed.
If you do not want covers to be updated automatically, please navigate to the following submenu of the Huawei P20 Pro:
Settings --> Security & Privacy --> Screen Lock and Passwords
Deactivate the option "Update Cover" here or adjust the displayed covers under "Cover".
You now know how to update individual covers on the Huawei P20 Pro btw. Remove images from the lock screen.