If the locking screen of the Huawei P20 Pro is activated in stand-by mode, you can no longer access the content such as contacts. This works only after you have entered the corresponding unlock method such as fingerprint, pin, password etc..
If you lose the Huawei P20 Pro now, an honest finder has no way to return the phone to you, because he has no phone number or address for you to contact.
But what you can prepare now is the following:
Add Information Lock Screen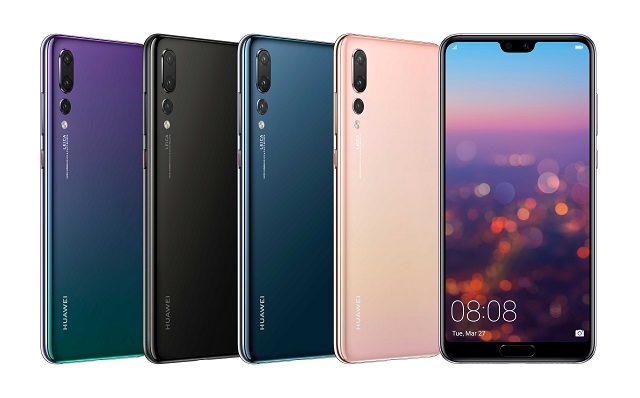 By adding a lockscreen text information, a so-called signature, you can, for example, display the following text:
If found, please call 012345697
This info text can be stored as follows in the settings of Android on the Huawei P20 Pro:
Add signature to lock screen
1. First, open the Android settings on your Huawei P20 Pro.
2. Select the menu item "Security & Privacy".
3. Now navigate to "Screen lock & passwords".
4. Go to "Signature on lock screen".
You can now enter a text which will then be displayed on your lock screen.
We recommend that you give us a short info with a phone number so that a finder can contact you or your family about it. Use an English version, because the probability that this will be understood is even greater.
You now know how to add lock screen information on the Huawei P20 Pro.
Hopefully this will help you if the device is actually lost. At least it's a small chance to get the device back.