The Huawei P20 Pro comes with some useful features to make your everyday life easier. There is also a function to clean up the internal memory and remove unnecessary files.
Where you can find such a function, the following instructions should describe you in detail:
Clean up memory - Instructions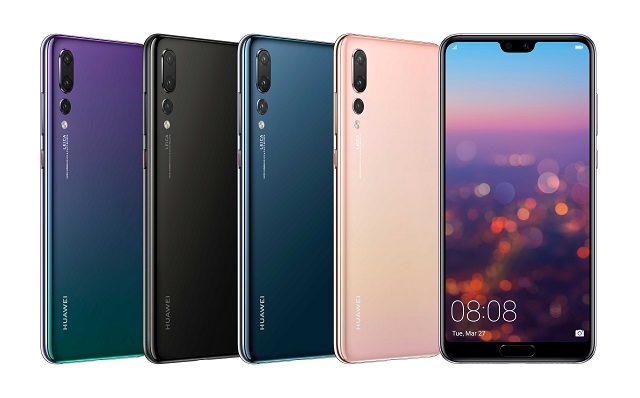 1. Open the Android settings from the start screen
2. Navigate to "Memory"
3. Select "Memory Cleaner" from
4. You can now either use "Clean" to automatically delete unnecessary files from the internal memory or "Thorough Cleanup" to search for such files yourself.
This tool makes it easy to clean up the internal memory of your Huawei P20 Pro and delete unnecessary files.