If you try to connect your new GoPro Hero 7 Black to the Huawei P20 Pro smartphone via the GoPro app, you will most likely encounter problems.
These manifest themselves in the fact that no connection can be established, let alone the GoPro can be controlled.
So the question now arises how exactly to proceed to connect the GoPro with the Huawei P20 pro? This is exactly what we would like to describe to you here. Follow the instructions below step by step:
Step 1: Reset all settings on the GoPro Hero 7 Black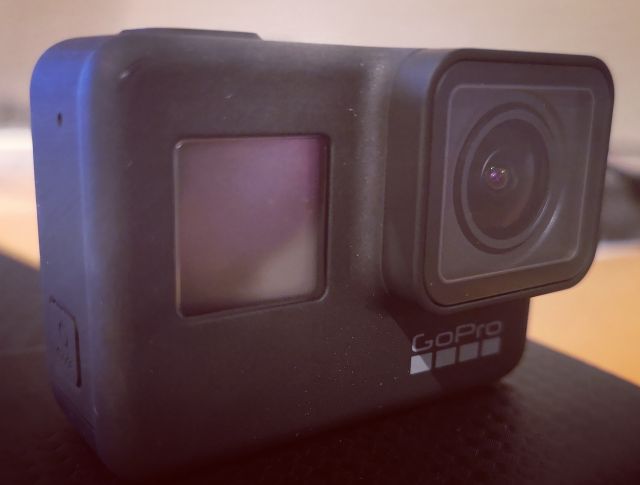 1. Turn on the GoPro Hero 7 Black and then drag the status bar from the top of the screen to the center of the screen.
2. Then select Settings and continue with "Connections
3. Scroll down to the bottom and select "Reset Connections
4. Then navigate to "W-Lan Band" and manually select the following entry:
2.4 Ghz (Only in this mode can the Huawei P20 Pro detect the GoPro Hero 7)
Step 2: Reset all settings on your phone
On the Huawei P20 Pro, reset the Bluetooth pairing of the GoPro by opening the following submenu:
Settings --> Device connection --> Bluetooth
1. Select the i icon for "GoPro1234", then tap "Close Connection".
2. Delete the W-Lan connection on the Huawei P20 Pro
Open to it:
Settings --> Wireless and Networks --> W-Lan
Touch the GoPro W-Lan network and then tap "Remove".
3. All preparations have now been completed. The setup can now start from the beginning.
Step 3: Setting up the GoPro Hero 7 Black
Now follow these instructions to establish a connection:
Standard setup for the GoPro
Afterwards the GoPro may not yet automatically establish a connection. No problem
Step 4: Establish a connection manually
1. Open the settings on the GoPro again and then:
Device connection --> Connect devices --> GoPro App
2. Pull down the status bar on your Huawei P20 Pro and press the W-Lan icon for a long time
3. Select "Search" if the GoPro is not displayed yet
4. Now select your GoPro Hero 7 Black and then "Connect" (twice - the first time it often doesn't work). Then be connected to the GoPro via W-Lan.
5. Open now the GoPro App and finally it's time - you are connected!
From now on you must always perform step 4 to connect to your Huawei P20 Pro, GoPro App and GoPro Hero 7 Black.
We hope that this long tutorial helped you to connect to the app.