If you receive WhatsApp messages late on your Huawei P20 Pro or only when you fetch the smartphone from standby, you can solve this problem by optimizing the following setting:
The "Battery Optimization" option on the Huawei P20 Pro may block the mobile data connection for the WhatsApp app.
To avoid this, you have to ignore and allow the battery optimization for WhatsApp. We'll explain how this works here:
Disable WhatsApp battery optimization - Solved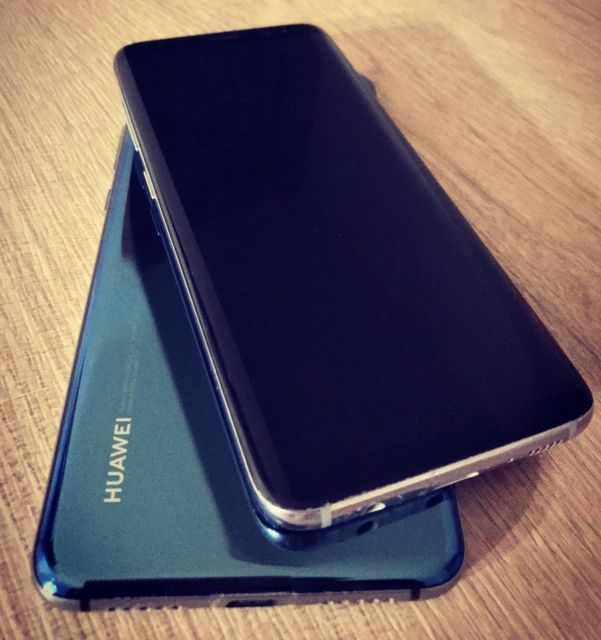 1. On the Huawei P20 Pro, open the settings
2. Navigate to "Apps & Notifications" and then to "Apps"
3. Now tap on "Settings" at the bottom of the menu box and then on "Special Access"
4. Then click on "Ignore battery optimization"
5. Tap "All Apps" at "Allowed" - search for "WhatsApp" in the list 6. Select the app "WhatsApp" and set the setting to "Allow".
This will now ignore app optimizations that do not immediately receive some messages.