The Huawei P20 Pro has fortunately integrated a notification LED, which flashes to indicate that a new notification has been received.
However, it may happen that this notification LED of your Huawei P20 Pro suddenly stops flashing. This can now have different causes and therefore we want to help you with this article to solve the problem.
Usually this is not defective, but a setting in Android is responsible for it: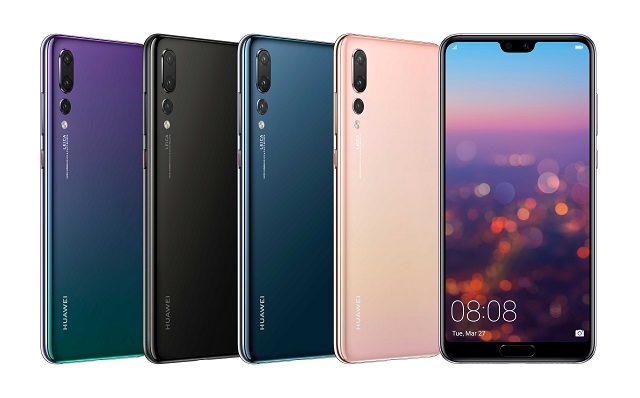 Perform a restart
Many problems result from the fact that the smartphone has not been restarted for a long time. To exclude this case, you should first restart the Huawei P20 Pro.
Option Notification light activated?
Furthermore you should of course check if the notification LED is activated in the Android settings. To check, please open:
Settings --> Apps & Notifications --> Notification & Status bar
The "Notification light" must be activated here.
Deactivate energy saving mode
Unfortunately, when the power-saving mode of the Huawei P20 Pro is active, the status LED is automatically switched off. This mode is supposed to save power, even if it is sometimes not so practical.
Therefore, deactivate the power saving mode on the Huawei P20 Pro to make the notification LED light up again.
To do this, navigate to "Battery" and then deactivate the controller there:
power conservation
ultra-power saving
Perform Wipe Cache partition
The Wipe Cache partition removes old temporary system files that may cause the Status LED to fail. Since the Wipe Cache partition is not so easy to perform, we have written the corresponding instructions for you here:
We hope that one of these tips will help you to solve the problem with the notification LED that is no longer flashing.
Why don't you tell us what tip helped you?