If your Huawei P20 Pro does not have a Bluetooth connection to a headset, speakerphone or other device, it can sometimes be useful to reset the Bluetooth settings.
This deletes all connections and eliminates possible complications.
Note: Resetting Bluetooth connections will remove all paired devices. These must then be reconnected.
Reset Bluetooth settings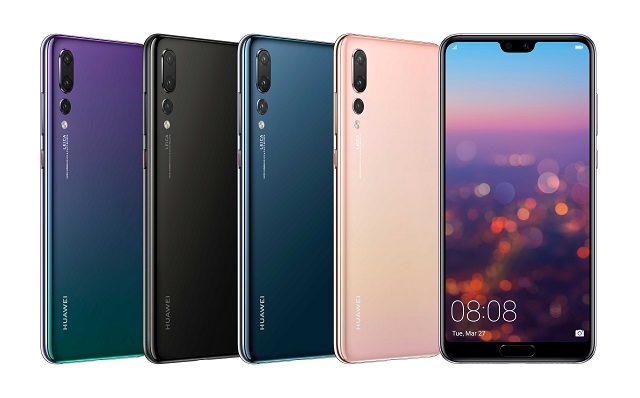 1. Open the settings from the Huawei P20 Pro's Home screen.
2. Navigate to "apps & notifications
3. Select "Apps" now
4. Tap on "More" in the menu box below and then on "Show system processes".
5. Search for "Bluetooth" in the list and select the entry
6. Open in the app info "Memory
7. Now select the following buttons one after the other:
8. Then restart the Huawei P20 Pro
Now you can pair Bluetooth devices again. The Bluetooth device that previously caused problems should now be able to be added without problems.
You now know how to reset the Bluetooth settings on the Huawei P20 Pro.