If you notice that your Huawei P20 Pro activates the screen each time it receives a new notification, such as an SMS or WhatsApp message, an option in System Preferences is responsible.
In the following, we would like to explain to you how this function can be switched off again under Android.
Disable screen activation on message input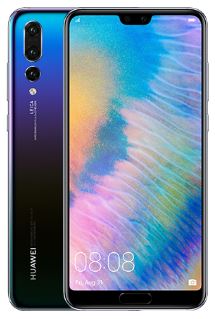 1. Open the settings from the Home screen of your Huawei P20 Pro.
2. Navigate there to "Apps & Notifications".
3. Go on to the submenu of "Notification & status bar".
4. Here you will find the function "Activation on notification".
5. Set the switch to "inactive" - done!
You have just successfully disabled screen activation for incoming messages on the Huawei P20 Pro.
This means it won't be activated every time you receive a new message on your phone.