On the Huawei P20 Pro there is the option "Smart Unlock" under the device settings, behind which the Google function "Smart Lock" is hidden. This is a useful feature because you can have places, connections or wearing your smartphone rated as safe so that the device is not automatically locked. However, you may suddenly see only a white screen when you open the Smart Lock options.
So of course you can't add new devices or change settings.
So what can you do if Smart Unlock or Smart Lock no longer works on the Huawei P20 Pro? Here is a quick workaround that usually fixes the problem:
Smart Unlock Does Not Work - How To Fix The Error!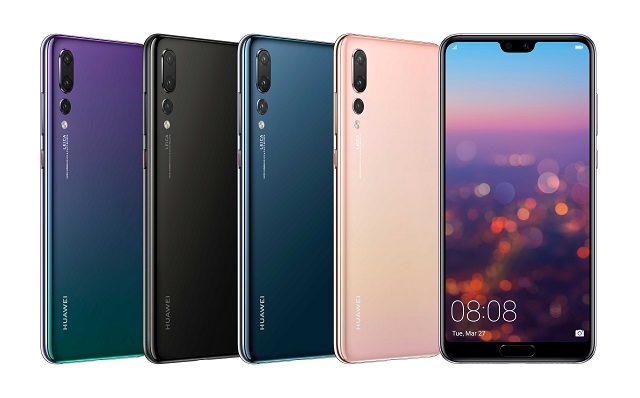 1. Open the Android settings on the Huawei P20 Pro.
2. Navigate to "Security and Privacy" and then to "More".
3. Now select "Trusted Agents".
4. Deactivate it here with the slider "Smart Lock (Google)".
5. Restart the Huawei P20 Pro.
6. Navigate to the Trusted Agents menu again and activate Smart Lock again.
You can then use and use Smart Lock again.
We hope that this workaround has also helped your Huawei P20 Pro to make the Smart Lock options visible again.