The Huawei P20 Pro has a useful function integrated, the trash can for photos and videos. All photos deleted on the Huawei P20 Pro will go to this trash and will be completely deleted from the internal memory after 30 days.
Until then, you can easily restore these photos from the trash. This should help the Huawei P20 Pro user to avoid accidentally deleting photos.
If you want to know what the directory of the Huawei P20 Pro wastebasket is, we have listed the directory path here: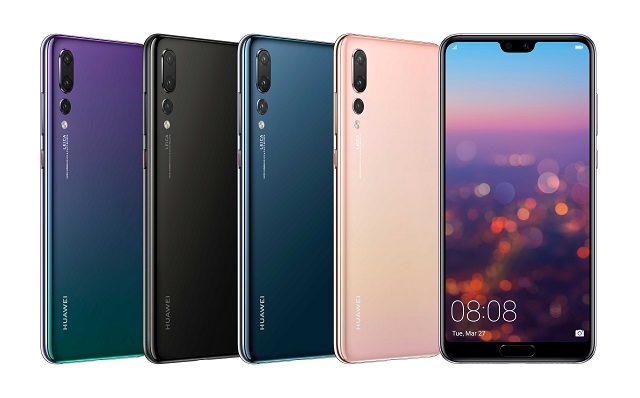 The pictures that are in the trash are here:
Pictures --> Gallery2 --> recycle
So that one can see this folder, one must activate the following setting in the file explorer "Files":
Tap on "More" in the menu box at the bottom and then on "Settings". Activate the following options:
Show system files
Show hidden media files
Then you can call up the deleted files in the trash under the path mentioned above. These have a special file name pattern, which is not comprehensible.
Now, one has to attach a ".jpg" to these files in order to turn them into an image file again. But here we recommend you to do this with the Gallery software.
Now you know where the Huawei P20 Pro stores the files that are moved to the trash in the gallery.