If you use the search within the Contacts app to find a specific contact, you may encounter problems.
This means that despite the correct search term, such as surname or first name, the contact will not be found.
To fix this, there is a special function within the Contacts app: so-called "indexing". In this manual we would like to explain how to perform such a new indexing on the Huawei P20 Pro within the Contacts App:
Re-indexing contacts - quick guide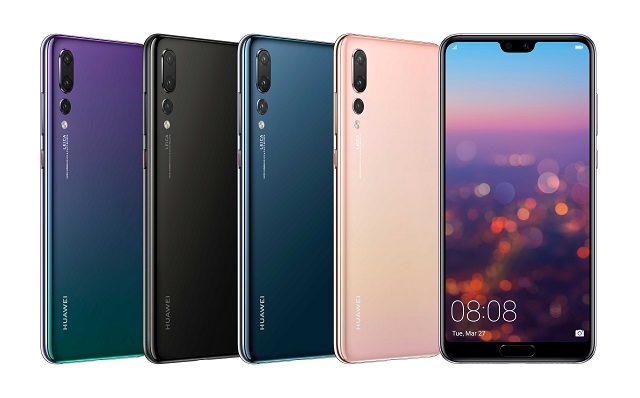 1. Open the contact app on the Huawei P20 Pro
2. Tap on "More" at the bottom of the menu box within the contact overview.
3. Now select "Organize contacts" from the context menu.
4. Then tap on "Create new index data".
The corresponding wizard opens. This can now be used to start the process of re-indexing the contacts on the Huawei P20 Pro.
Afterwards, the search for a contact within the Contacts app should no longer cause any problems.