The Huawei P20 Pro includes a language-to-text feature, which means that you can dictate text, which is then written directly in text form. This is made possible by Google's speech recognition.
Below we would like to describe how you can use the text recognition on the Huawei P20 Pro.
Please proceed as follows:
Quick Guide: Language-to-Text Feature Huawei P20 Pro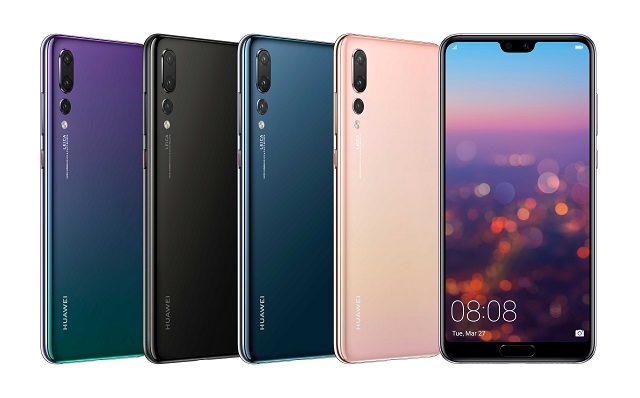 Open an app in which a keyboard is displayed. For example the e-mail app.
If you see the keyboard layout, press and hold the small comma key to the left of the space bar. (As a small symbol you can already see a microphone here)
By pressing and holding the button, the language to text function of Google appears on the screen. Now press the recording icon and pronounce the text you want to write.
You can set language to text settings on the Huawei P20 Pro as follows:
Open the Google app on your Huawei P20 Pro and then go to the top of the icon with the three bars (Hamburger menu).
From there it goes on to "Settings" and then to "Voice input". Here you can now set various options for the Google Language to Text function.
You now know how to use the language to text function on the Huawei P20 Pro.