The Huawei P20 Pro does not come with an integrated or installed Internet browser that makes it possible to use a dark mode.
Dark Mode means that white colours are displayed dark and can therefore also be comfortably surfed in a dark environment. The Dark Mode also saves battery power.
How can the Huawei P20 Pro use a dark mode for surfing the Internet? Here we recommend you a browser of the competition.
Huawei P20 Pro Dark Mode within Browser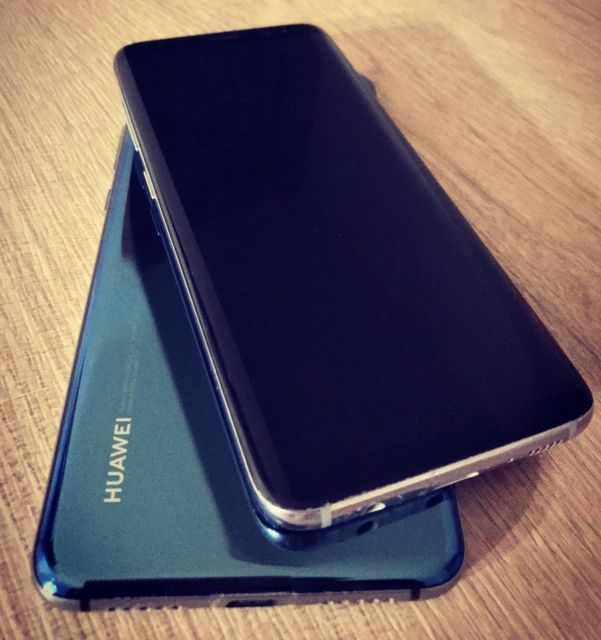 More precisely, it is the so-called Samsung Internet Browser. This has a night mode = dark mode integrated, which works wonderfully in everyday life.
1. First download from the Google Play Store the Samsung Internet Browser
2. Open the "Internet" browser you just downloaded
3. Tap the three-point symbol in the upper right corner.
4. Now please select "Switch on night mode" - Done!
The Internet browser will now display all elements that are white in dark color or black. You have now installed a browser on your Huawei P20 Pro in which a dark mode can be activated.