If you use the pre-installed email app on your Huawei P20 Pro, you will definitely save attachments from an email once. If you want to find these attachments again, you might ask yourself: Where exactly are attachments from e-mails stored on the Huawei P20 Pro?
We'll tell you here where these files are stored on the Huawei P20 Pro: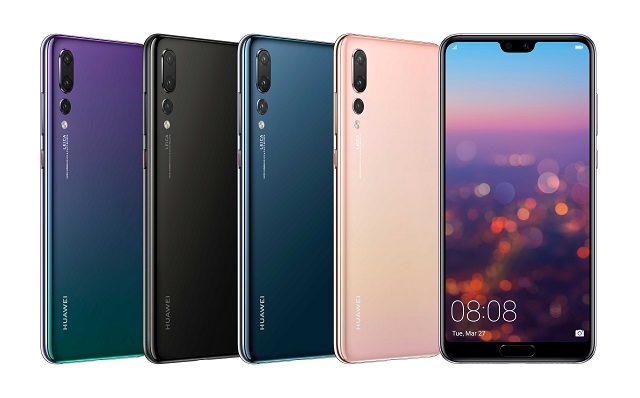 1. To do this, open the file explorer "Files" on your smartphone.
2. Select the tab "Local" in the upper right corner and then "Internal memory".
3. Scroll down the list to "Download". Here you will find all e-mail attachments that you have saved from the e-mail app of the Huawei P20 Pro.
You now know where your Huawei P20 Pro stores email attachments and how to access them. In addition to the file explorer "Files", there are also other file explorers within the Google Play Store.
You can also access the e-mail attachments using the procedure described above. The directory path is then as follows: Internal Memory\Download.