It can happen on the Huawei P20 Pro that you suddenly discover a white circle on the Home screen, which can be used to perform various functions such as scrolling, scrolling etc..
But how did the white circle get on the start screen and even more important?
How do I remove the white circle from the Home screen?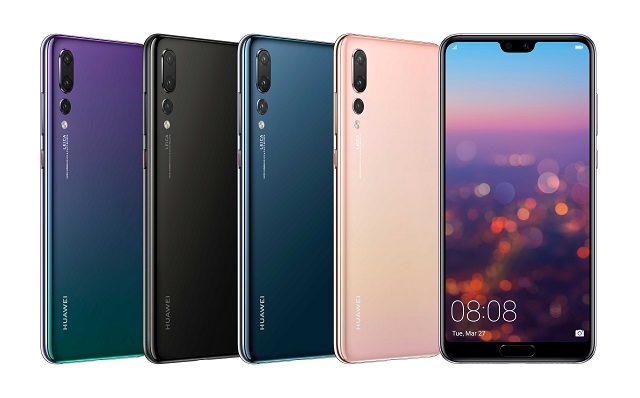 The white circle comes from the function "NaviDot" and is a component of the system navigation. To deactivate this NaviDot on the Huawei P20 Pro so that it is no longer displayed, please proceed as follows in the Android system settings:
1. Start from the Home screen and then open the settings
2. Go to "System" and then to "System Navigation".
3. Scroll down until you can see "NaviDot
4. Deactivates the option with the controller - Done!
The white circle will now disappear from the start screen of the Huawei P20 Pro.
You now know why the white button is displayed on the Huawei P20 Pro's home screen and how to deactivate it using Android's settings.