If you have installed the new iOS 12 operating system or newer on your iPhone or iPad, you may be surprised that the Bluetooth symbol is no longer displayed in the status bar.
This was previously always the case when the Bluetooth connection was active.
Since the update to iOS 12, this icon is no longer displayed in the status bar, regardless of whether Bluetooth is activated or not - it has disappeared.
If you have the problem with your iPhone or iPad, it's because of iOS 12. Why Apple deleted the Bluetooth icon from the status bar is a matter of speculation.
Possible reason why the Bluetooth icon has disappeared since iOS 12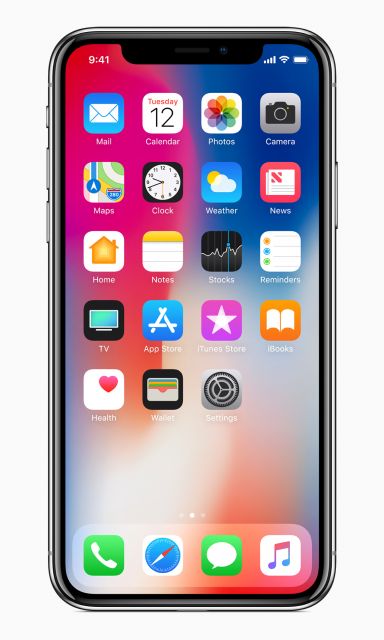 Bluetooth plays an important role on the iPhone or iPad when it comes to using functions such as Handoff, AirDrop, the connection to the Apple Watch or the Mobile Hotspot.
The number of devices with which the iPhone has to be synchronized (e.g. the Apple Watch) is often a reason for a constantly needed Bluetooth connectivity.
Therefore, removing the Bluetooth icon can be seen as no longer being optional, but should run in the background at all times. This can be seen as a strategy of Apple.
The user should no longer be made aware that Bluetooth is active. The probability that this will deactivate the function is very low.
We can't say for sure whether this is Apple's actual intention, but it's quite possible.
How do you feel about it? Just let us know in the comments.