On the latest generation of iPad Pro 2018, Apple has integrated a function within the system that allows you to turn off the iPad Pro even without the power button.
This includes a new key combination to switch off the iPad Pro 2018.
Below we have described two ways to turn off the new iPad pro 2018.
Hardware Version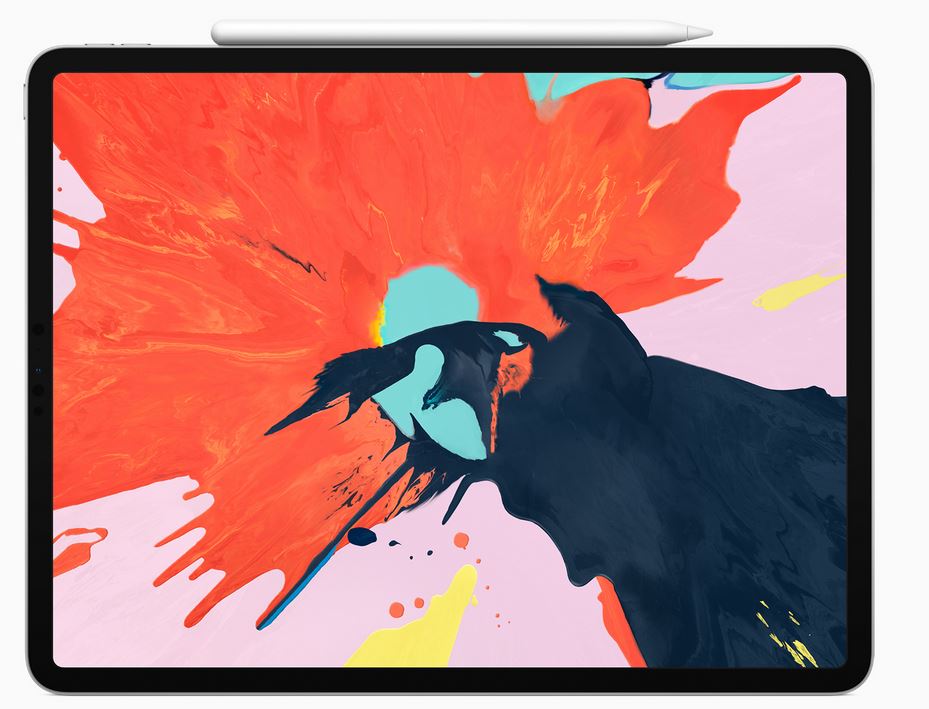 Press and hold the volume button and the power button for one second until the power slider appears. Then turn off the iPad Pro.
Software Version
Navigate to:
Scroll all the way down and tap Power Off.
You now know two ways to shut down the iPad Pro without a home button.