If the Apple iPad Pro 2018 is your first iOS device, you're sure to want to know how to use it to take a screenshot.
No problem, because our following brief instructions describe the procedure in detail:
First a short information about the screenshot.
A screenshot, also called a screenshot, saves the currently displayed display content in an image file. So you can quickly save information that is displayed on the screen.
Create Screenshot - Shortcut Key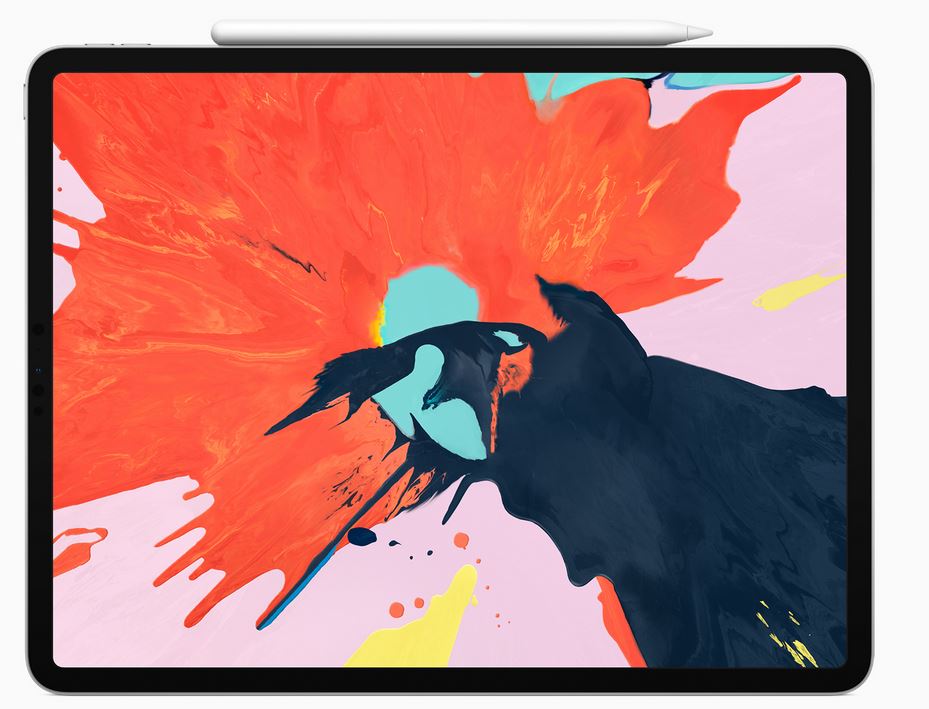 To record a screenshot, press the Power and Volume Loud buttons simultaneously. Press and hold the buttons until the screenshot is taken.
Tap the screenshot preview in the lower left corner to make changes and markups, or press and hold to split the screenshot immediately.
You now know how to create a screenshot with the Apple iPad Pro 2018.