If you are currently looking for a new memory card for your digital camera, smartphone or tablet, you will notice technical details in the offered memory cards that you cannot estimate at first. No wonder, because these are written quite cryptically and cannot be deciphered without concrete knowledge.
Besides values like 400x and 600x you will also find information like U1 or U3 on the memory card. But what do these values mean? What do I have to watch out for? This is exactly where we would like to help you with this article:
Meaning of U1 and U3 on the memory card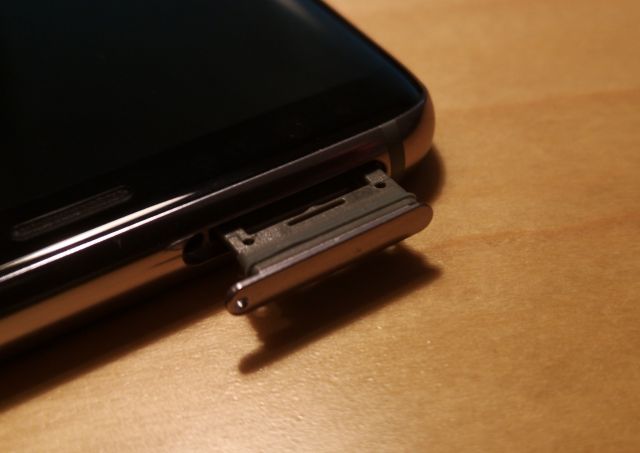 U1 Meaning Memory card
The designation U stands for UHS Speed Class, the number behind it for the class. A U-Classification indicates how fast the minimum write speed of the SD Memory Card is. This term was introduced to make it clear to the consumer how fast a memory card can write data.
The following minimum write rates can be expected with U1 or U3:
Memory card with U1: 10 MB/s
Memory card with U3: 30 MB/s
With a memory card with U3 you make sure that also videos in 4K resolution can be recorded without any problems. Please take this into account when making your purchase decision!
Memory cards can be bought from Transcend, Samsung, SanDisk etc..
Now you know the meaning of U1 or U3 on a memory card!