Want to buy a new memory card for your Actioncam or digital camera? You like to record videos, maybe even in 4K resolution?
If this is the case, then you should definitely look at the technical info "V".
If you do not yet know what V10 or V30 etc. is all about, we would like to explain this in more detail here:
Meaning of V10, V30 etc. on a memory card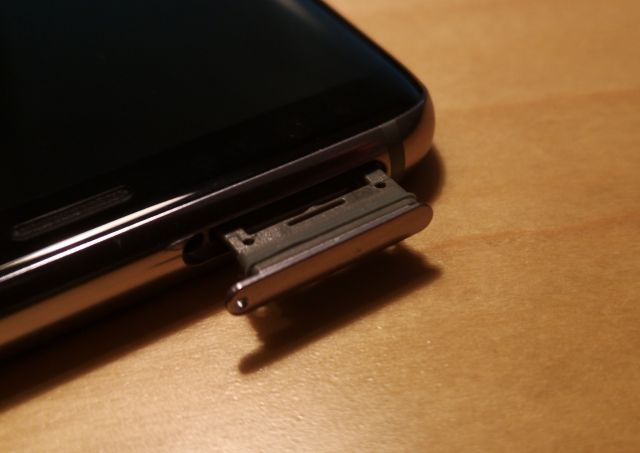 The term stands for "Video Speed Class" and is to be understood similarly to the U1 or U3 classification. It also specifies the minimum write speed.
This is what it means:
V6: At least 6 MB/s write speed
V10: At least 10 MB/s (=U1) write speed
V30: At least 30 MB/s (=U3) write speed
V60: At least 60 MB/s write speed
V90: At least 90 MB/s write speed
The Video Class is more detailed than the U Class. So as a videographer you should definitely look at the V-class when you buy a new memory card.
The more video information you record, the larger the V-Class should be. For a GoPro with 4K we recommend to use at least V60, but better V90. So you have enough performance from the memory card and no sudden interruptions during video recordings.