If you have purchased a new Audi car or a used car, you will of course have to register it. This is usually associated with the fact that the car must be registered to one and number plates must be created.
If you have now received the number plates from the registration office, you must attach them to the number plate holders provided for this purpose. These usually come from Audi itself and have a specific mechanism for opening or closing.
Since license plate holders don't exactly show how to open them at first glance, we want to give you some instructions here:
Instructions for opening an Audi license plate holder incl. removing the old license plate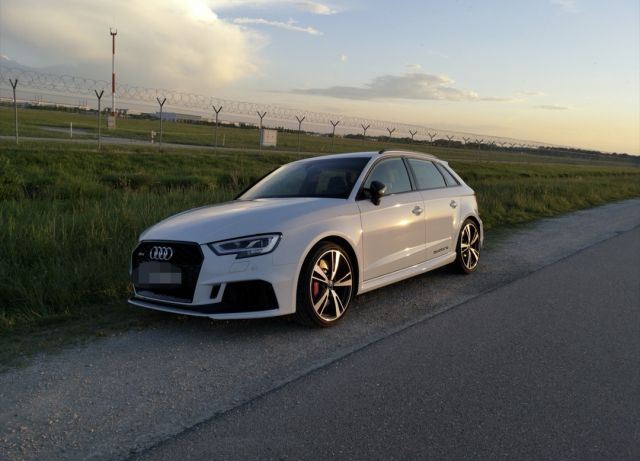 1. You only need a slotted screwdriver as a tool
2. You must now first loosen the clips on the top right and left - to do this, go under the front license plate holder cover with the screwdriver as follows:
3. Press the clip out, this should usually be easy and should not cause any problems
4. Once you have released both clips, you can now press the button a little further up:
5. Now move the screwdriver from the bottom right under the license plate and lever it out slowly, as shown in the following picture:
6. You can now pull out the license plate.
Fasten new license plate in Audi license plate holder again
To do this, proceed in reverse order:
Push the license plate into the license plate holder from below and push it upwards as far as possible.
Then press the label so that it lies within the frame. You can then move the license plate slightly downwards again.
It should now already sit in the frame. Then fix the license plate using the two clips. Simply press to close it.