If you have created a screenshot on the Samsung Galaxy S6 using a key combination, it is automatically saved on the internal memory.
If you want to use a different location, you can't change it in the Android system settings. Instead the following helpful workaround will help you:
Change location or directory for screenshots - Instruction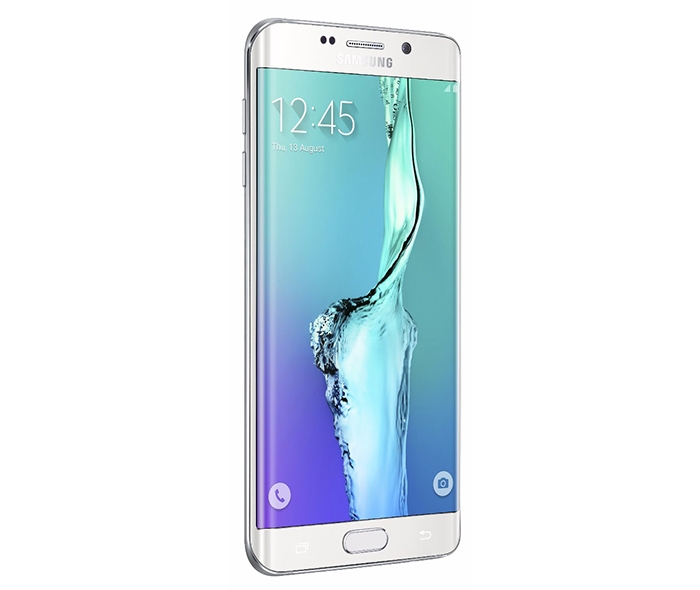 You need the following app from the Google Play Store:
If you downloaded the app, proceed as follows:
1. Start the app "Auto Transfer Lite"
2. Select the plus symbol in the upper right corner to create a new "Auto-Transfer" process
3. Specify a name for the process e.g. "Screenshot-Transfer"
4. Type "Source Folder" and select the screenshot folder of the Samsung Galaxy S6:
Internal Memory/DCIM/Screenshots
Important! Tap on the three dot symbol in the upper right corner and select "Show internal memory"!
5. Select in "Target Folder" the folder where the screenshots should be saved in the future.
6. Switch the "Scan Media file after moved" regulator on "active"
7. Taps at the end on the diskette symbol around the auto transfer procedure to store and activate each time, if you make now a screenshot, then this is transferred automatically into the new screenshot folder.
With this little workaround you have successfully changed the location for screenshots on the Samsung Galaxy S6.