Besides screenshots you can also record screenvideos. Everything that is displayed on the Samsung Galaxy S7 screen is saved in a video file. So you can record for example whole sequences of a game etc.
However, the Samsung Galaxy S7 has no integrated function to record such screen videos. Therefore, additional software in the form of an app is required.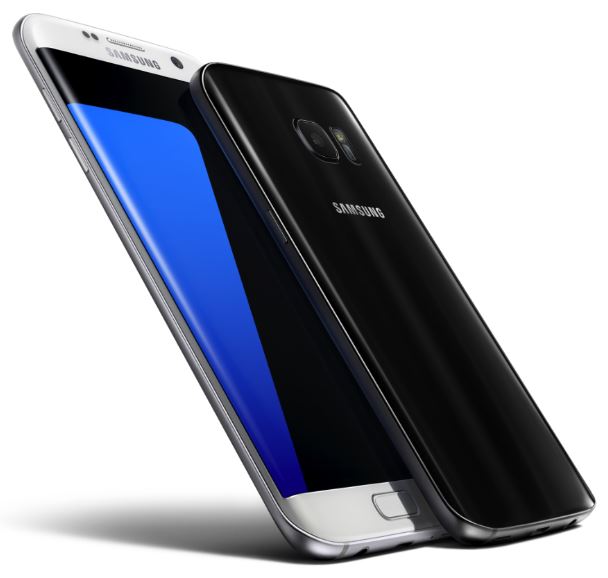 This app reads as follows:
No root is needed for the screen recording, which is the useful thing about this app. If you have installed these from the Google Play Store on your Samsung Galaxy S7, then it can already start.
Open the app and you will see a small control panel on the display.
Touch it and then select the setting icon. Here you can adjust various settings such as resolution, frame rate, etc..
A screen video can then be started by touching the red video button. Ready!
You know how to take a video of your display on the Samsung Galaxy S7.