Can I use the Samsung Galaxy S8 to take photos with Bokeh effect? You might ask yourself this question if you are faced with the choice of buying the Samsung Galaxy S8 instead of the Samsung Galaxy S9 Plus.
The Samsung Galaxy S8 doesn't have a bokeh function directly integrated, but you can achieve such an effect by using the aperture function in the camera app.
How this works on the Samsung Galaxy S8 is explained in the following:
Samsung Galaxy S8 Create Bokeh Effect with Aperture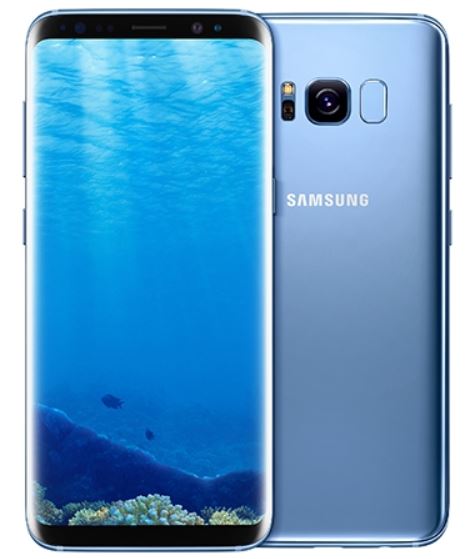 1. Open the camera app on the Samsung Galaxy S9
2. Switch to the camera mode "Aperture" and then tap the aperture symbol on
3. Choose the largest possible aperture value, because the larger the aperture, the blurrier the background and the more objects or people in the foreground are emphasized.
Now you have achieved a bokeh effect on the Samsung Galaxy S8. This is probably not as effective as the portrait mode of the S9 Plus, but the S8 is also much cheaper.
You can also install apps from the Google Play Store that have such a bokeh mode.