Screenshots are often created by smartphone users with the Samsung Galaxy S8. Such a screenshot is then automatically saved by the Android operating system in a "Screenshots" folder on the internal memory of the device.
This of course "garbage" the internal memory of the S8 over time and therefore you might want to change the storage location for newly created screenshots to the external MicroSD memory card.
Or you just want to change the location for screenshots. Unfortunately this is not possible with Android in the standard function.
For this reason we have written a step-by-step guide for you, how you can still save screenshots automatically in another location, such as the MicroSD. This works as follows:
Changing the location or directory for screenshots - Instructions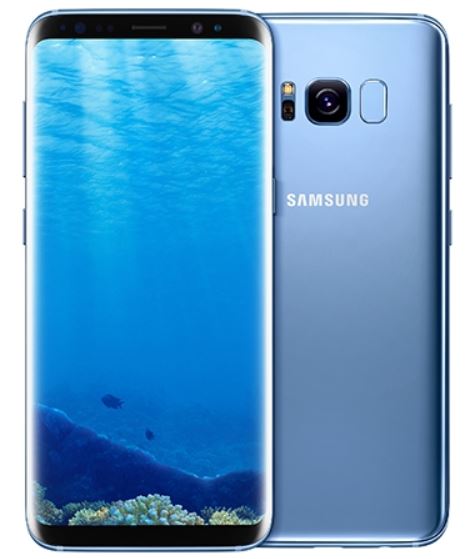 You need the following app from the Google Play Store: Auto Transfer Lite
If you have downloaded the app, proceed as follows:
Step 1. Start the app "Auto Transfer Lite"
Step 2. Select the plus symbol in the upper right corner to create a new "Auto Transfer" process
Step 3. Specify a name for the process e.g. "Screenshot Transfer"
Step 4. Touch "Source Folder" and select the screenshot folder of the Samsung Galaxy S8 from the list:
Internal Memory/DCIM/Screenshots Important!
Tap on the three dot symbol in the upper right corner and select "Show internal memory"!
Step 5: In "Target Folder", select the folder where the screenshots will be saved in the future.
For example a folder on the MicroSD memory card.
Step 6: Switches the "Scan Media file after moved" slider to "active"
Step 7: Tap on the floppy disk icon at the end to save and activate the auto transfer process
Every time you take a screenshot, it is automatically transferred to the new screenshot folder.
With this little workaround you have successfully changed the location for screenshots on the Samsung Galaxy S8.