On the Samsung Galaxy S8, you can copy text and words to the keyboard clipboard so that it can be pasted elsewhere. This is identical to a copy & paste function on the computer with the difference that several elements can be stored in the clipboard.
If you have now saved text in your clipboard, you might want to remove it from it again.
This is because the clipboard memory grows over time and may contain sensitive data.
Samsung Galaxy S8 Delete clipboard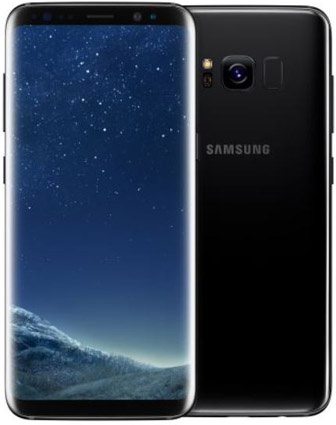 1. To empty the clipboard now, type into any text field in WhatsApp or the email app to open the keyboard, for example
2. Press and hold the text field on the keyboard until the context menu opens. In the pop-up menu you will see the entry "Clipboard" - select it.
3. You will now see all elements stored within the clipboard:
To delete an item from it, simply hold it down for two seconds and then tap:
If you tap Delete All, you can remove all clipboard items at once.
You now know how to remove individual elements from the Samsung Galaxy S8 clipboard or empty them completely.